Blog For Canadian Association Executives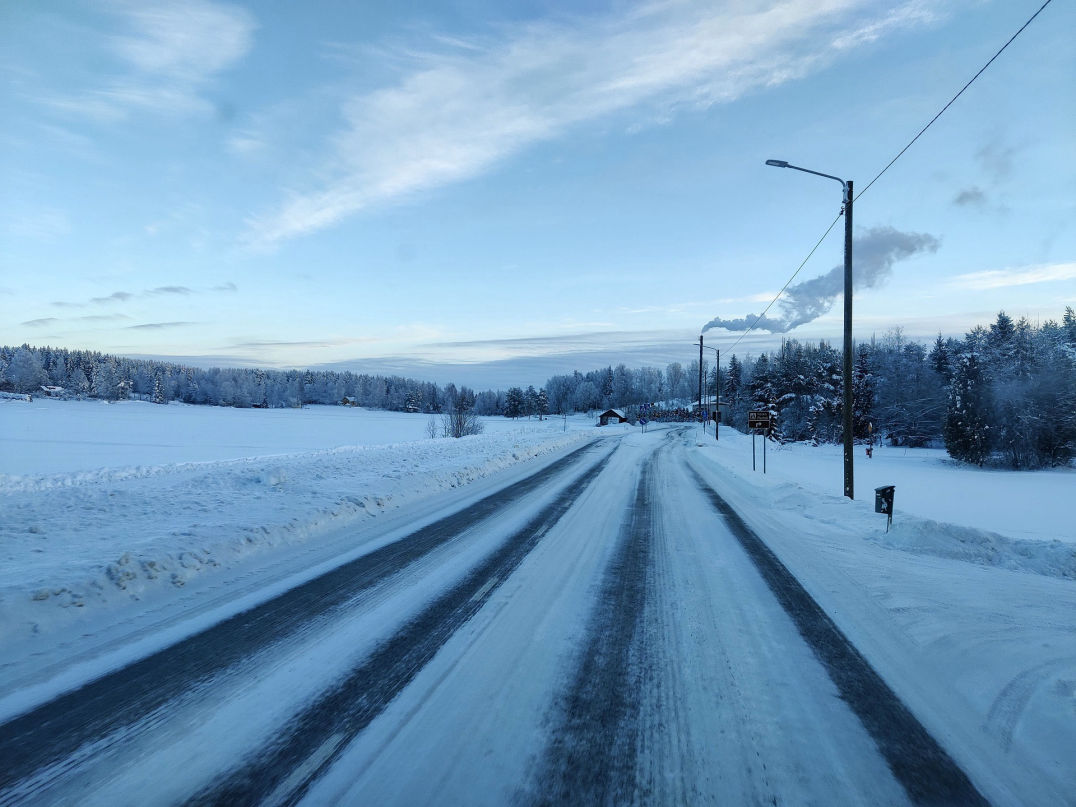 Cold Weather
Slip and Fall Prevention
CSAE Insurances
In the late fall, winter, and early spring seasons in most parts of Canada, it is important to be mindful of the potential for staff and visitors to slip and fall while on your property.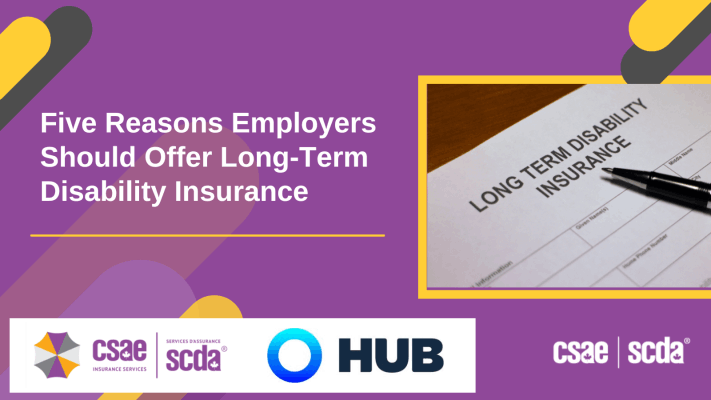 Five Reasons Employers Should Offer Long-Term Disability Insurance
Hub International
At any given time, roughly 10 per cent of the workforce is on disability leave [source: CSPDM]. However, not all employers offer long-term disability insurance, which partially replaces income for employees with long-term disability status.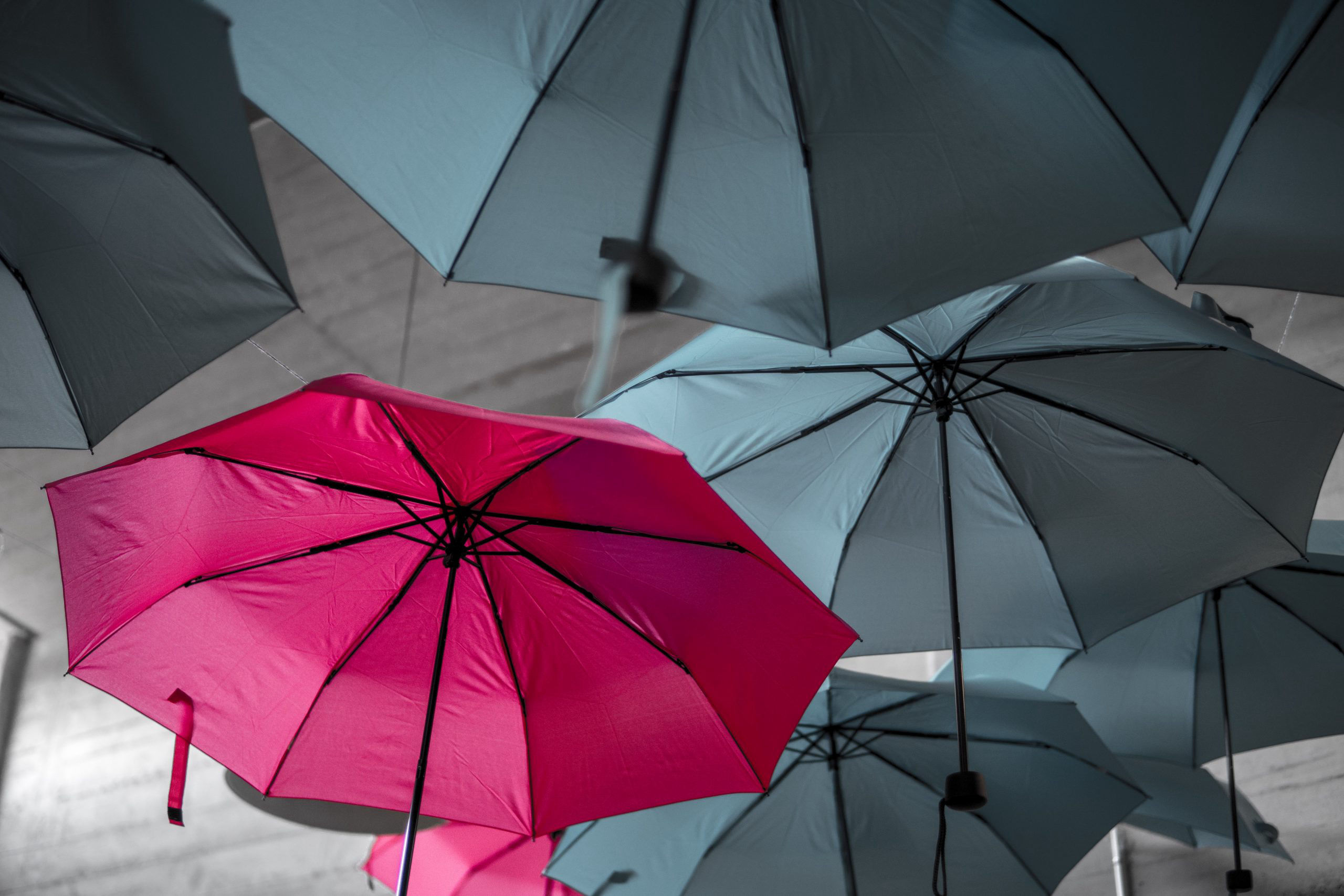 Deliver Membership Value Through Unique Association Benefits
Karley Middleton, AVP
An association membership can be an invaluable investment for members, and they may be involved in more than one. As an association leader, you want your organization to stand out from comparable alternatives, such as a more local or larger-scale association, or one for a specialized component of your industry. A member benefits program can be the unique offering that separates your association from the crowd. Unique association benefits are important.