Blog For Canadian Association Executives
Covering the Insurance Topics you Care About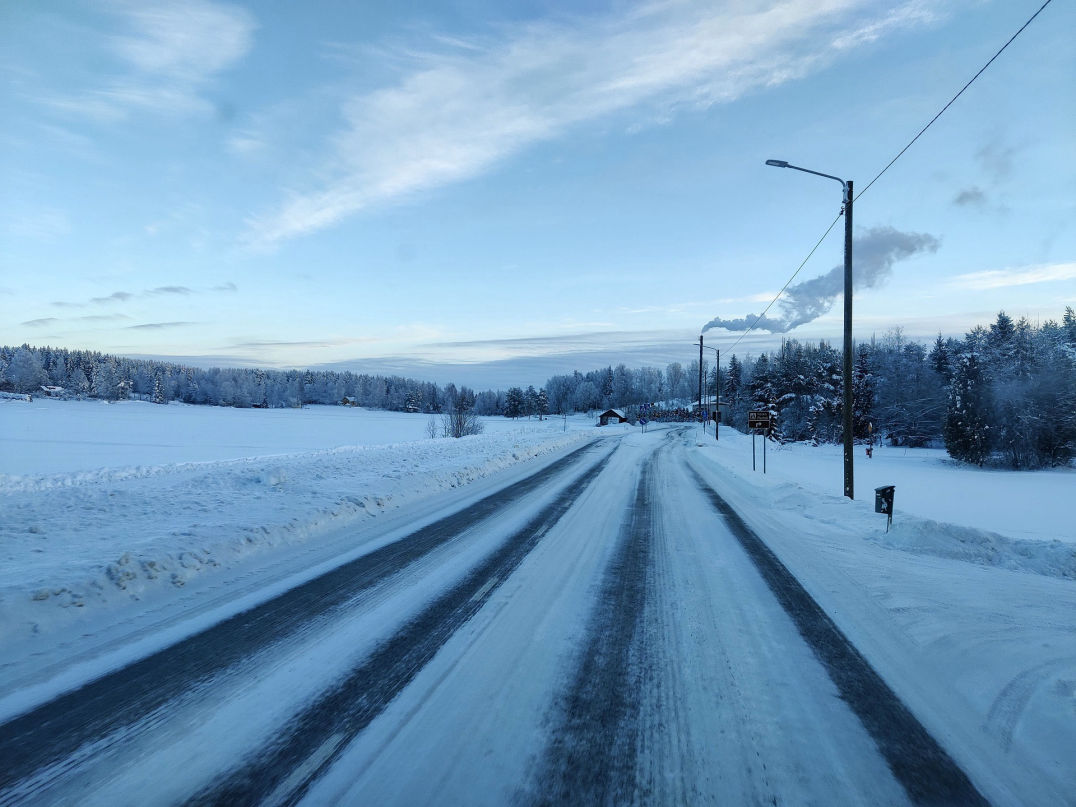 Cold Weather
Slip and Fall Prevention
CSAE Insurances 4-1-2021
In the late fall, winter, and early spring seasons in most parts of Canada, it is important to be mindful of the potential for staff and visitors to slip and fall while on your property.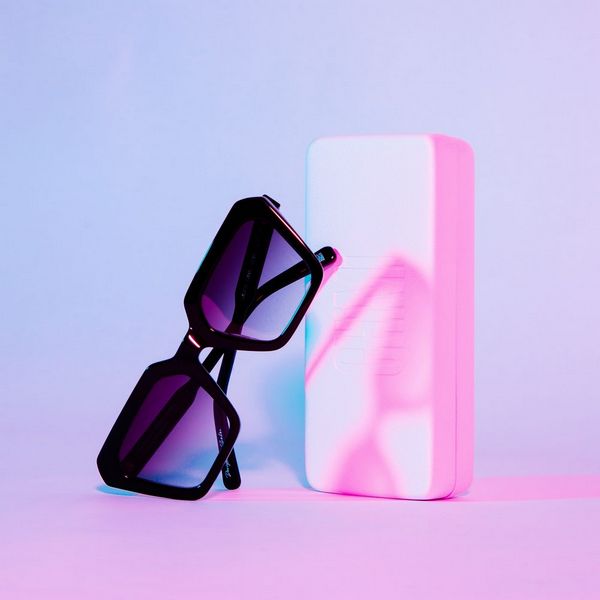 Ann Brown 09-09-2025
Mobirise Site Creator offers a huge collection of 3500+ site blocks, templates and themes with thousands flexible options.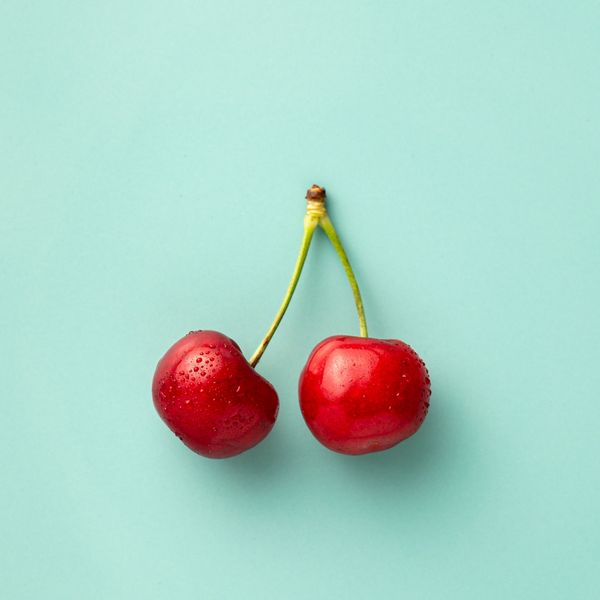 Jessica Doe 08-08-2025
Mobirise Page Maker is a free and simple website builder - just drop site blocks to your page, add content and style it!